I finished reading 103 books, across 19,979 pages and 338.83 hours. Goodreads claims that I read 29,918 pages. Which might or might not fit, if you convert the hours into pages. 🤷‍♀️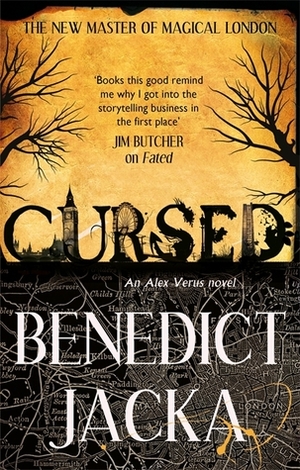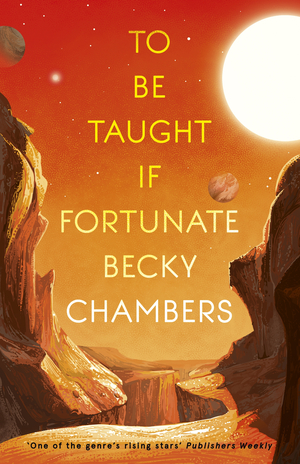 I explored new worlds, went to dark places, and got wrapped up in intrigue.
Longest book with 915 pages: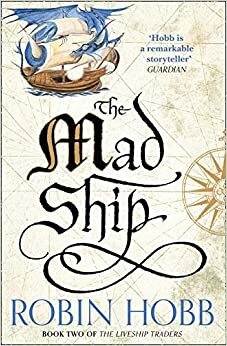 The average length of the books I read was 275 pages and it took me around 10 days to finish each book.
I explored the works of 55 new authors, including James A. Moore, Molly Harper, and Ryan North.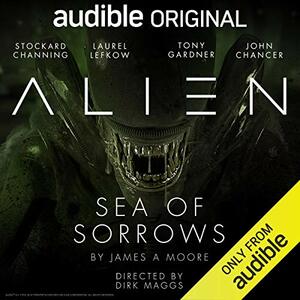 71 of the books I read were part of a series.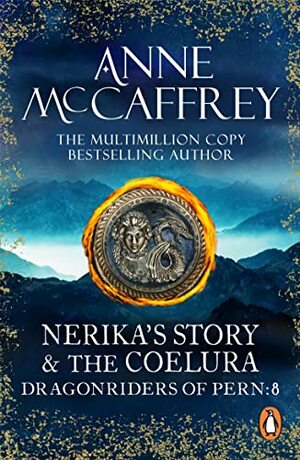 I revisited a total of 2 books, decided not to finish 15 of the books picked up, read 77 books from my own shelves.
Compared to 2021…
Number of books: Decreased by 21%
Number of pages: Decreased by 26%
Number of hours: Increased by 31%
The discrepancy of pages and hours in the last graph: I think here Storygraph only counted the finished books. The overall figure at the top also counts the DNFs. Anyway, so much for the statistics…